Soccer School & Freestyle Entertainment Co.
About Joga Bonito
Joga Bonito US is Minnesota's premier freestyle and street soccer company.  Since 2012 we have provided freestyle soccer entertainment for hundreds of events including Minnesota United home games, birthdays, corporate events, festivals, and many more. 
We also offer soccer training, street soccer leagues, summer camps, and an online soccer school.  Please consider joining Joga Bonito US (JBFC) for your youth soccer development.  Look for us in St. Paul, MN at your local rec centers, street soccer courts, and tennis courts.  
Finance Options
We have multiple finance options here at Motor City. No matter what budget you have, we can find a finance solution that will fit your situation. Call Motor City at 202-555-0172 and we can discuss further.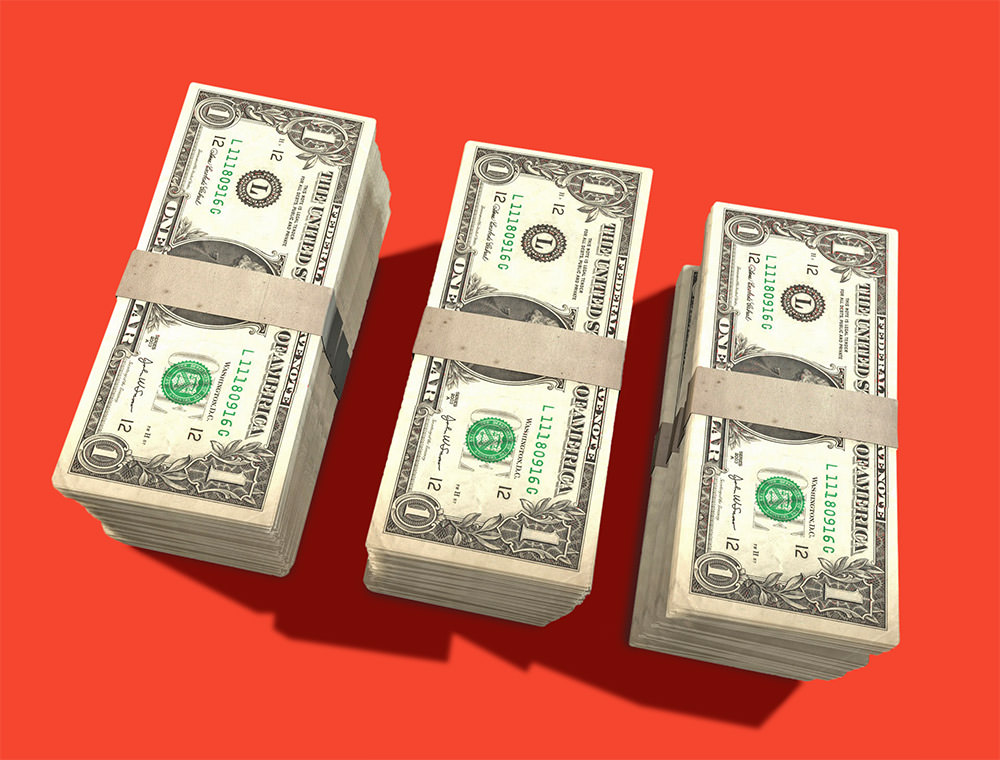 New York
6699 Jackson Street
Oceanside, NY 11572
Phone: 202-555-0172
Pennsylvania
4596 6th Avenue
Altoona, PA 16601
Phone: 202-555-0178
Maryland
4554 Canterbury Road
Columbia, MD 21044
Phone: 202-555-0106
Virginia
5052 7th Street
Blacksburg, VA 24060
Phone: 202-555-0188
Ohio
2976 Madison Court
Avon Lake, OH 44012
Phone: 202-555-0128